I have two challenges going live today for the crop:
Since it is the 4 year anniversary I wanted to do a challenge about FOUR!!!

You need to have on your scrapbook page:
4 Buttons
4 Pattern Papers
4 Lines of Journaling
4 Photos on the page
At the least you need to have these 4 things on your project!!
I am going to be using 4 3x3 small instagram photos for this page!!!
I used some of the leftovers from the September kit:
http://birdsofafeatherkitco.com/item_12 ... 14-Kit.htm

Here is my page: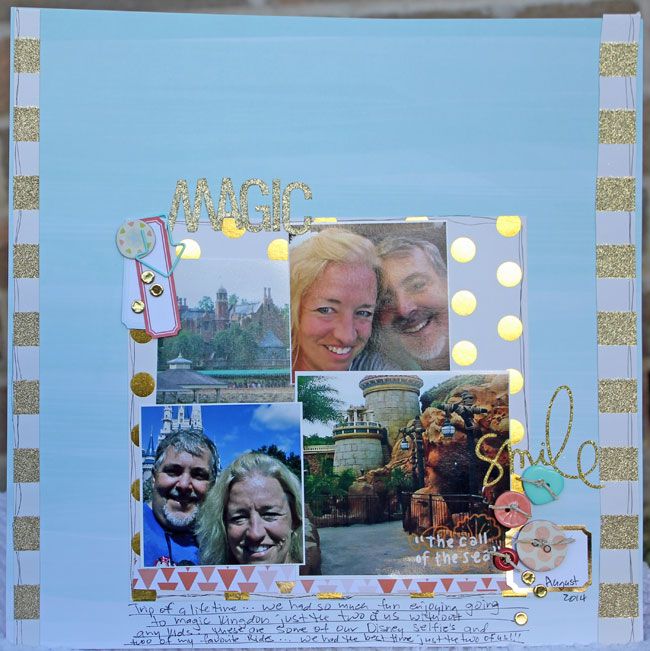 Here is my other challenge:
Birthday Party Palette Challenge

You need to use at least 3 of the colors and can add black, white or craft to make your project!!
Here is the color palette ...have fun!!!
And you need to add some "Sprinkles" to your page ....like sequin, ink splatter, or enamel dots!!!


Please post your project in the gallery and a link to your project in this thread before Wednesday, October 15th midnight
Here is my page: